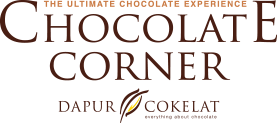 Dapur Cokelat's "CHOCOLATE CORNER"; a unique & outstanding addition for your special events: Birthday, Wedding, Anniversary or any other event that calls for a celebration.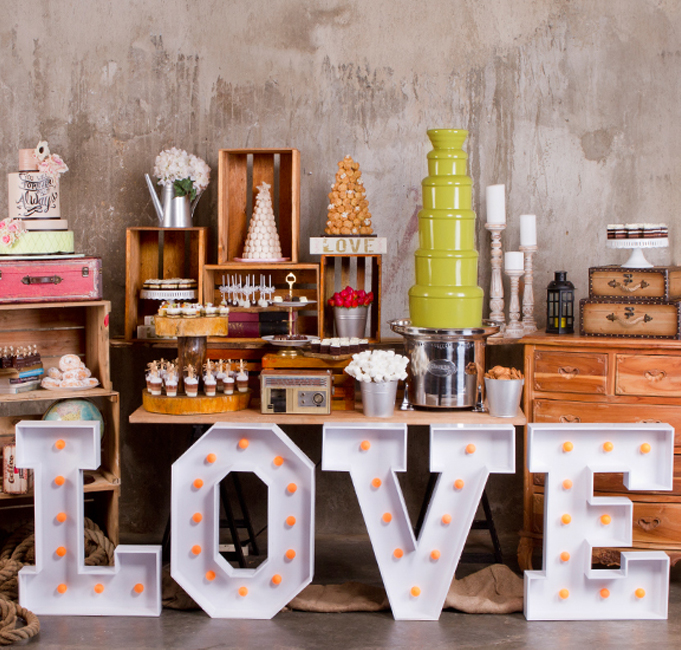 Concept
Features only high quality ingridients & premium Chocolate, "CHOCOLATE CORNER" provides the unforgettable mouthwatering experience for your festive
The made-by-order Chocolate Showpiece & cuztomized menu will surely brought out the exclusivity of your personal taste to your beloved family & friends.
We'd like you to have fun on the special day! "CHOCOLATE CORNER" will take care of the rest to excite and 'wow' your guests!
Packages
A. Chocolate Fountain 1
100 - 500 Pack
B. Chocolate Fountain 2
100 - 500 Pack
C. Simply Package
50 - 75 Pack
D. Romantic Package
150 - 200 Pack
E. Elegance Package
250 - 300 Pack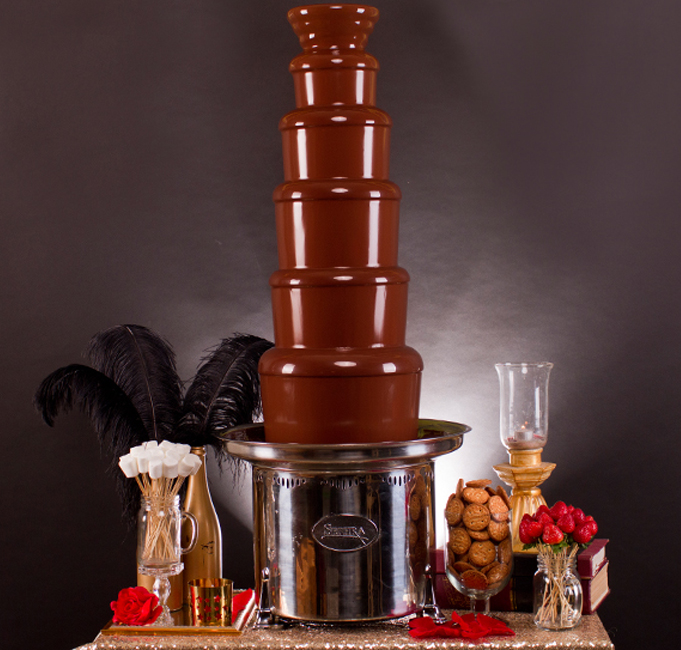 Contact Us
For futher inquries, please do not hesitate to contact us : +6221 7588 0905, our trained staff will ready to assit you.